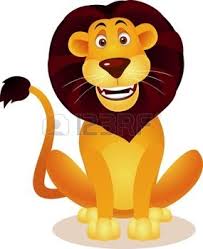 Mrs. Megan Minder is a second grade teacher at Locust Grove Elementary School in the Red Lion Area School District. She graduated from Penn State University in 2000 with a degree in Elementary Education. This is her 18th year teaching second grade here at Red Lion.
Mrs. Minder lives in Lancaster with her husband and two children. Delaney, who is 13, is her daughter. Isaac, who is 10, is her son. She has 2 cats, a dog, and a bunny.
When not teaching, Mrs. Minder enjoys reading, hiking with her family, cheering for the LA Lakers and watching her children at sporting events. Disney World and the beach are favorite vacation spots for the Minder family.