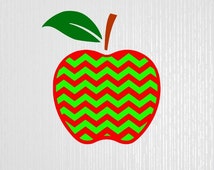 Hello! My name is Mrs. Chris Gambler! I will be your child's 1st grade teacher for the 2017-2018 school year! This will be my 15th year teaching at Locust Grove Elementary and I am excited to get this school year started!
I grew up in a small town near the Susquehanna River called Craley. I currently reside in Lancaster County. I've been happily married for 12 years to an amazing man who teaches Math in the Hempfield SD. I have 9 (soon to be 10) amazing nieces and nephews too!
In May of 2002, I graduated with a Bachelors of Science Degree in Elementary Education (K-6) from York College of Pennsylvania. I earned my Master's Degree in Teaching and Curriculum from Penn State University. In addition, I continued my education beyond my Master's Degree with the Teacher Education Institute.